For today, Wednesday, Oct 5th. We will follow the "Friday schedule" with school being dismissed at 2:40. From 2:30 to 2:40 we will have a school-wide Drop Everything and Read, (D.E.A.R.). Every staff member, every teacher and every student is expected to be reading from a book, magazine, and hand held written material other than on-line/technology.

***The Lima Volleyball game for Monday has been changed to one game (no double) and will start at 5:30.***

Many of our juniors and seniors attended the annual Montana College and Career Fair in Helena this year. They were able to meet with individual schools, explore military options, and beyond. These classy students make us proud! -- Ms. Tiffany Sweeney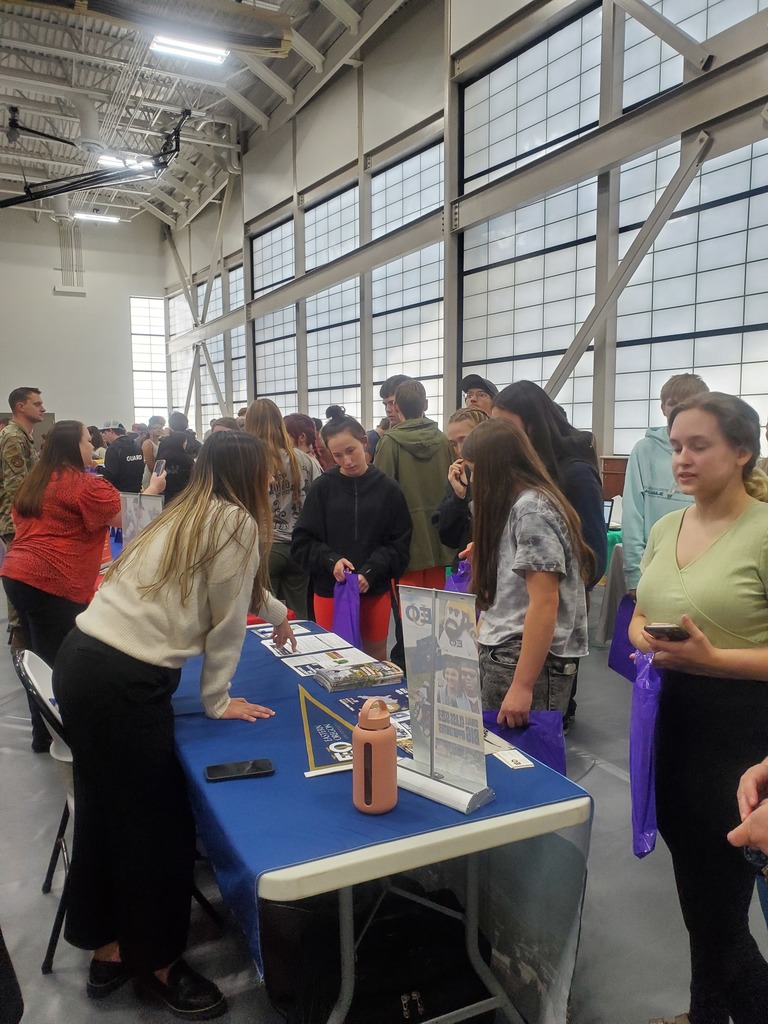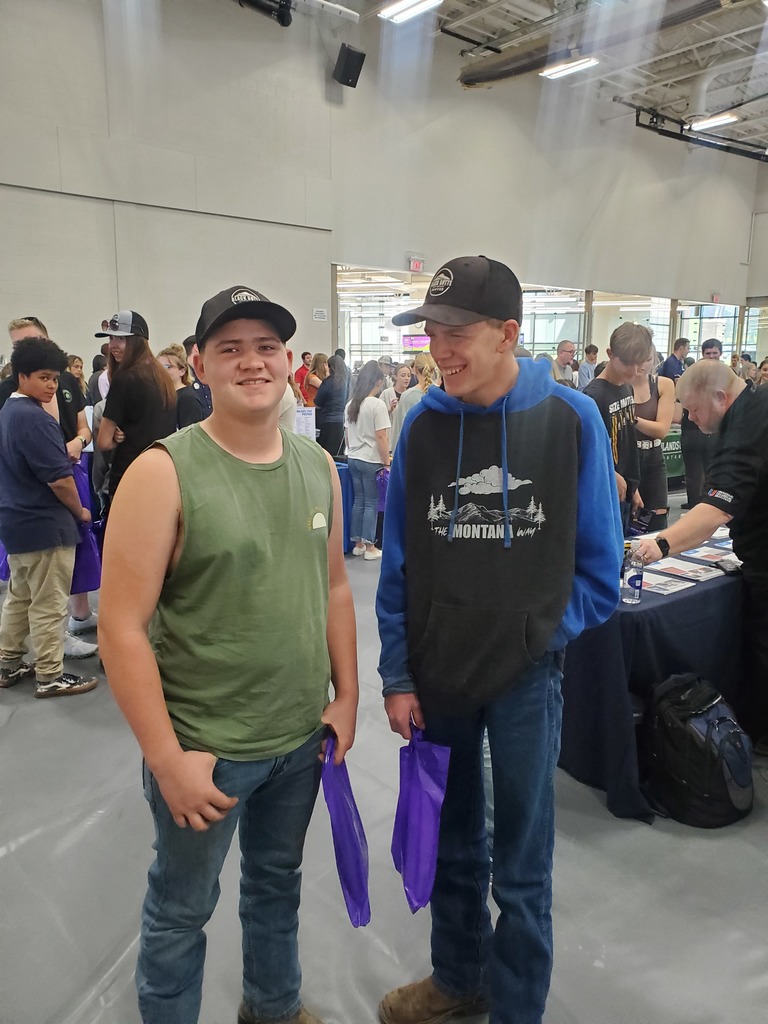 Greetings, I hope you all have enjoyed a smooth start to the school year of 2022-2023. We are settling in to our daily school routines quite well. I witness smiling faces and earnest learners throughout the building. Thank you parents for sending us your best. As a reminder, we are into the fifth week of school. Should your child incur an absence due to illness or attending a doctor's appointment, please make sure the school office receives a note from the doctor or medical assistant excusing the absence and/or documentation of an injury and any special considerations here at school, i.e. no PE or maybe modified physical activity. Also, please follow up with a doctor's written release as to when your child may return to full activity or full play level in a sport. Happy October! Enjoy these last days of spectacular summer weather! Thank you, Deb Turver Superintendent/Principal

Thank you one and all for such a successful Open House Night! Relationships begin with togetherness. Fun was shared by all inclusive of a scavenger hunt, photo booth and sharing classroom projects. Go Hornets!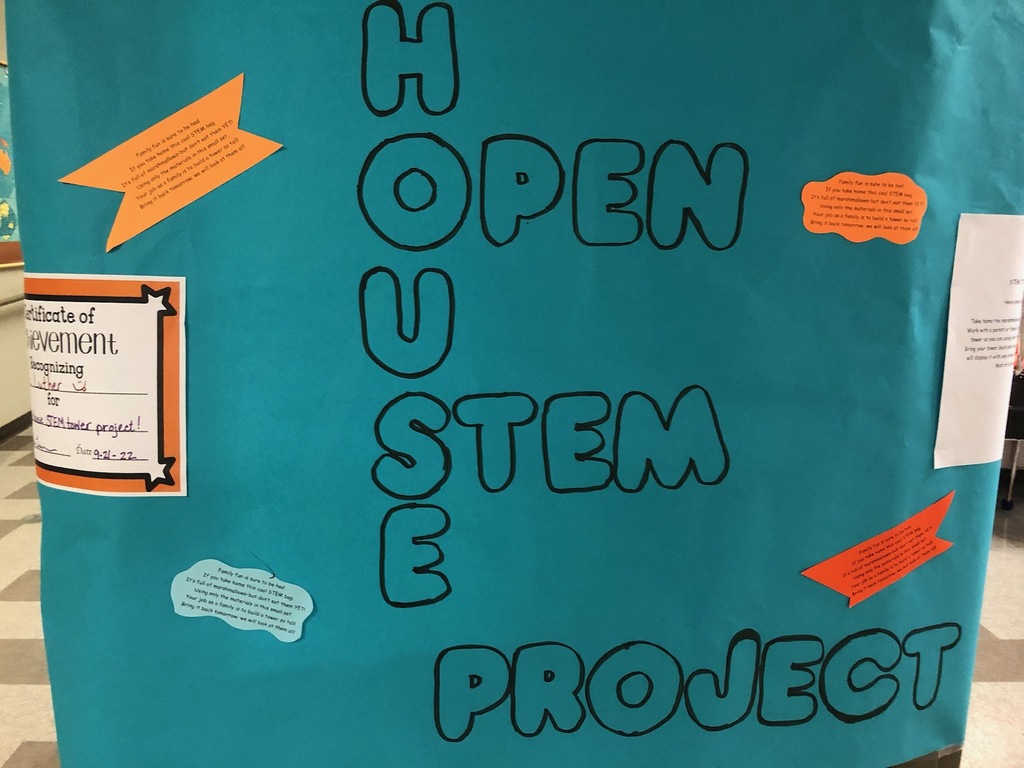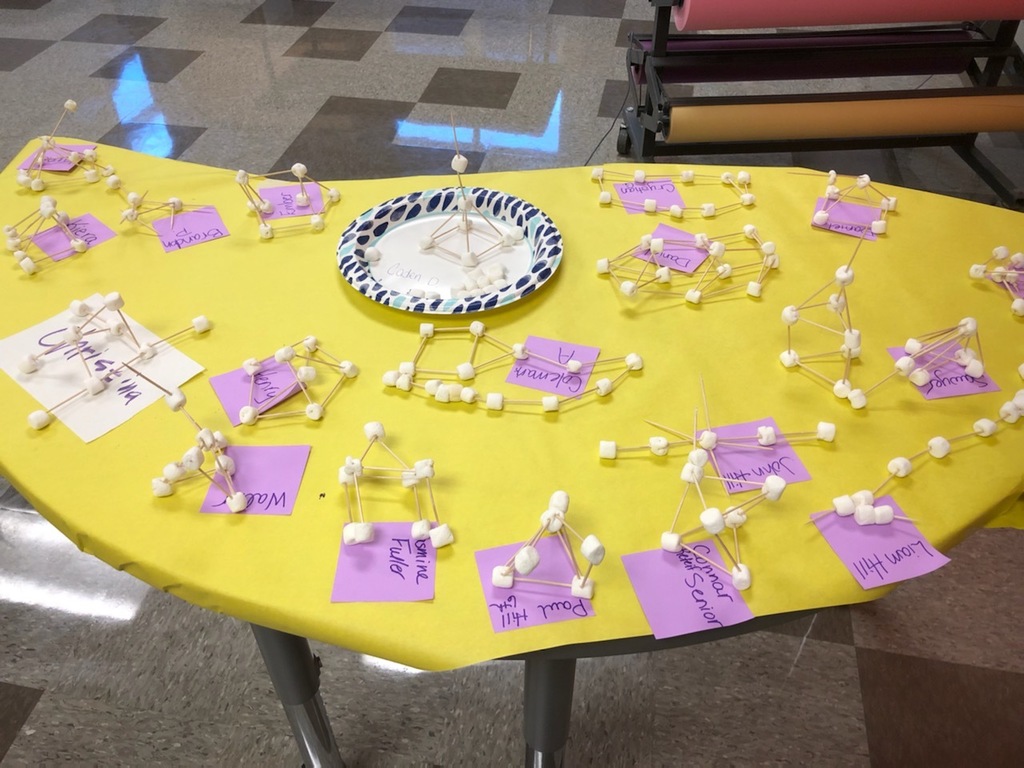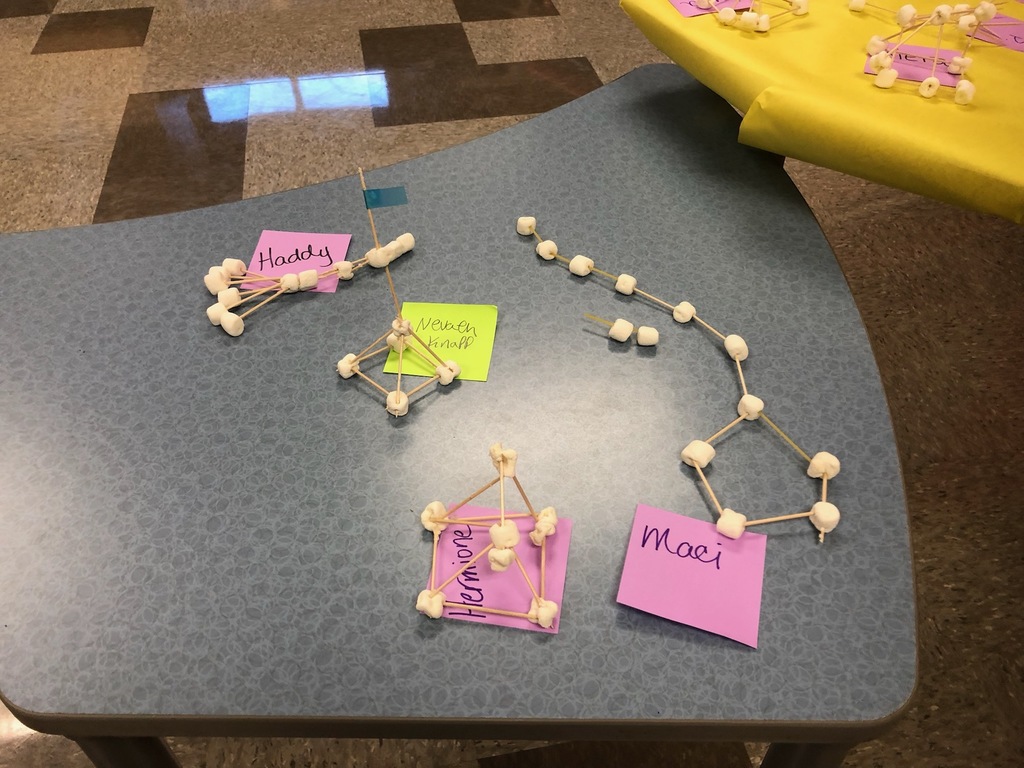 NOTICE: White Sulphur Springs School is looking for a full time paraprofessional to join our team. The position comes with benefits and a retirement plan. Please call the District office at 406-547-3351 or stop in if you are interested for more information.

New football and volleyball schedules as of Monday, Sept 19th!! **USE THESE!!!**