Good Luck Lady Hornets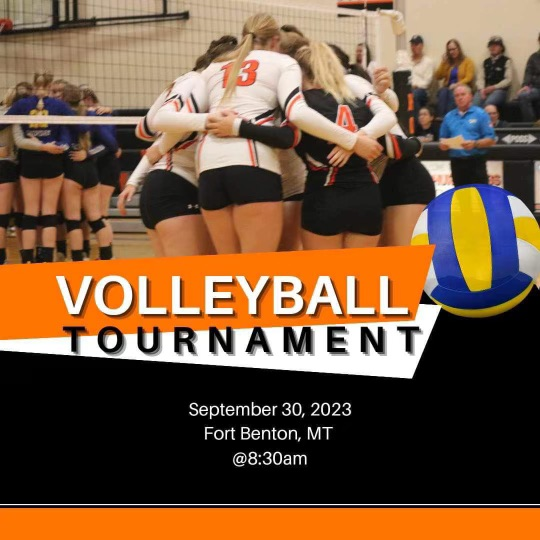 Congratulations Ember PAx Leader of the week!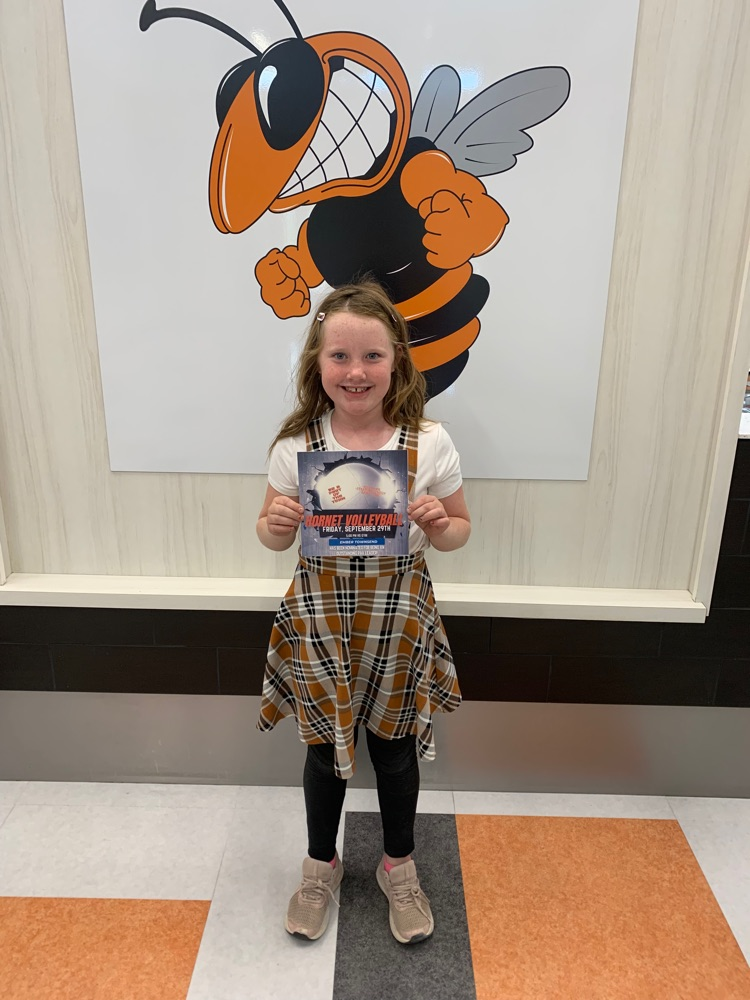 Go Hornets!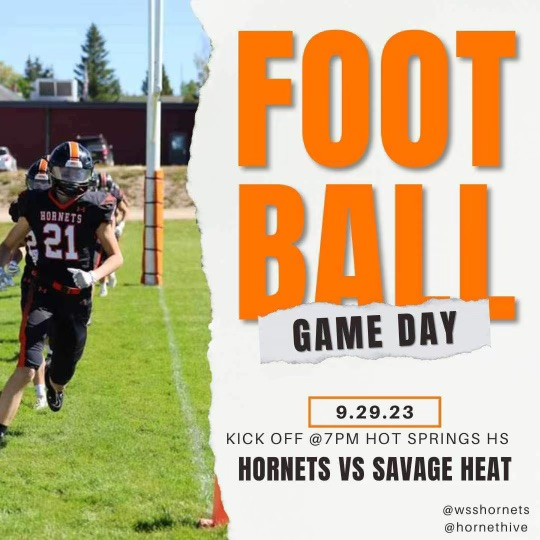 Go Hornets!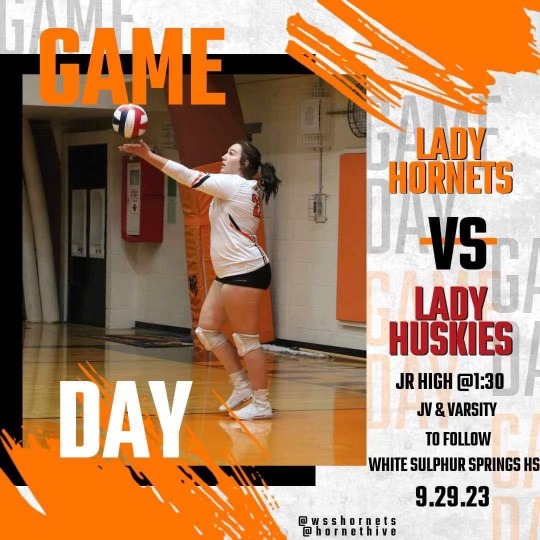 White Sulphur Springs Schools is encouraging students to be engaged and active in the classroom. For this reason, we are requiring students to put their phones in baskets or check them in with teachers at the beginning of each class and then returning them at the end. This allows our students to experience fewer distractions and overall, be more successful in their own personal learning as well as our school as a community. Parents, if you are in need of speaking with your students, please note that they are encouraged to do so in between classes or during the lunch hour. If there is an urgent need or an emergency, we encourage you to contact our front office staff and we will ensure any and all messages are passed along. Thank you for supporting our Hornets!
Homecoming Parade Floats: Most Patriotic-8th grade Most Braun-Sophomores Most Fun-Juniors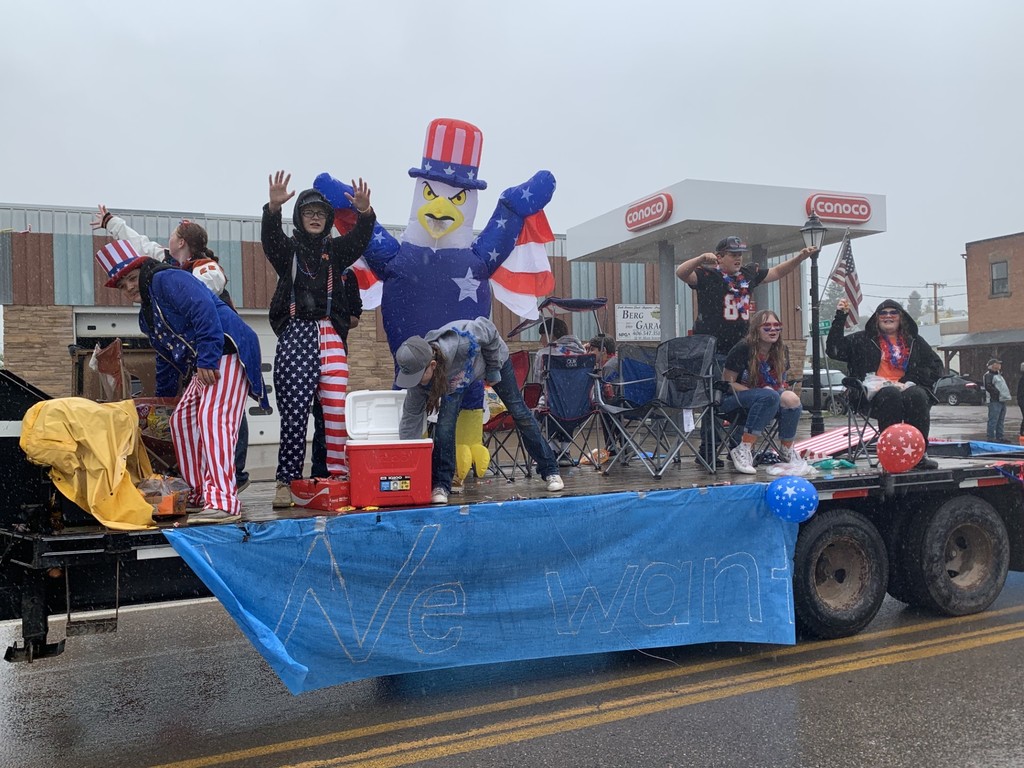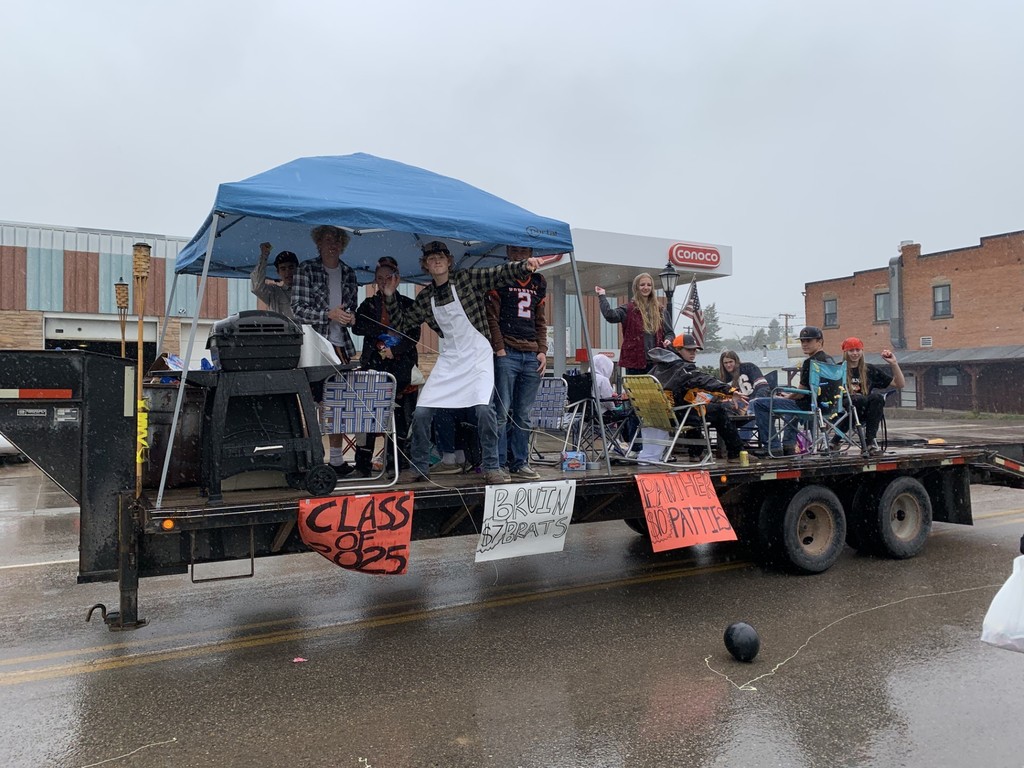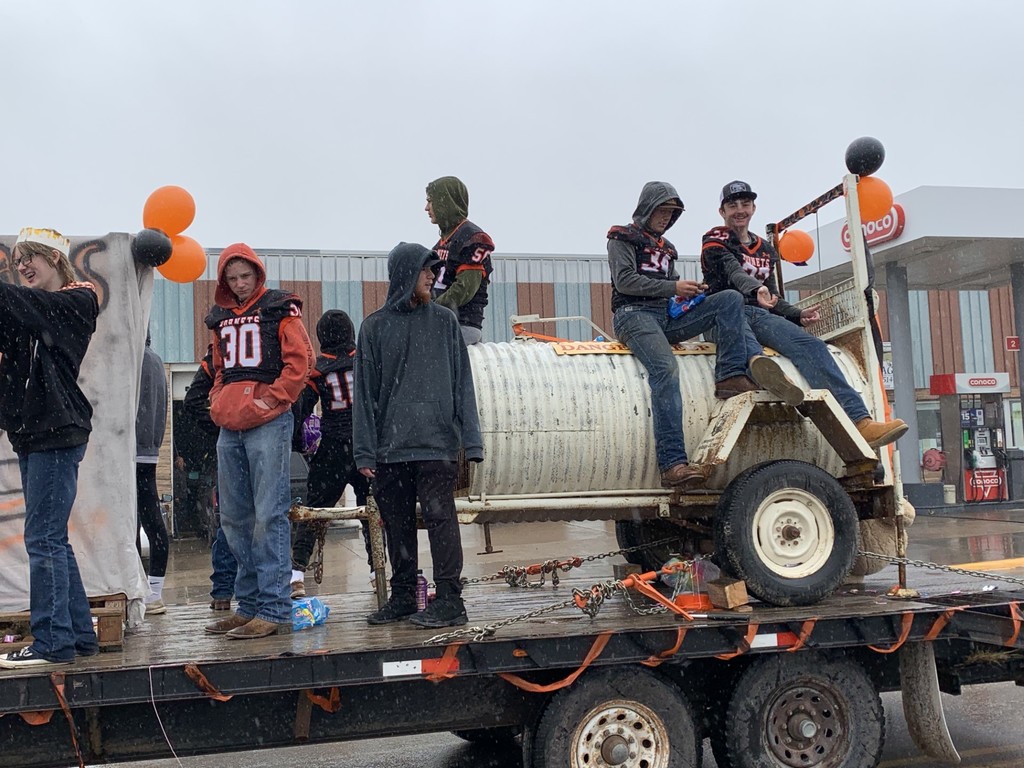 Homecoming Candidates didn't let anything rain on their parade.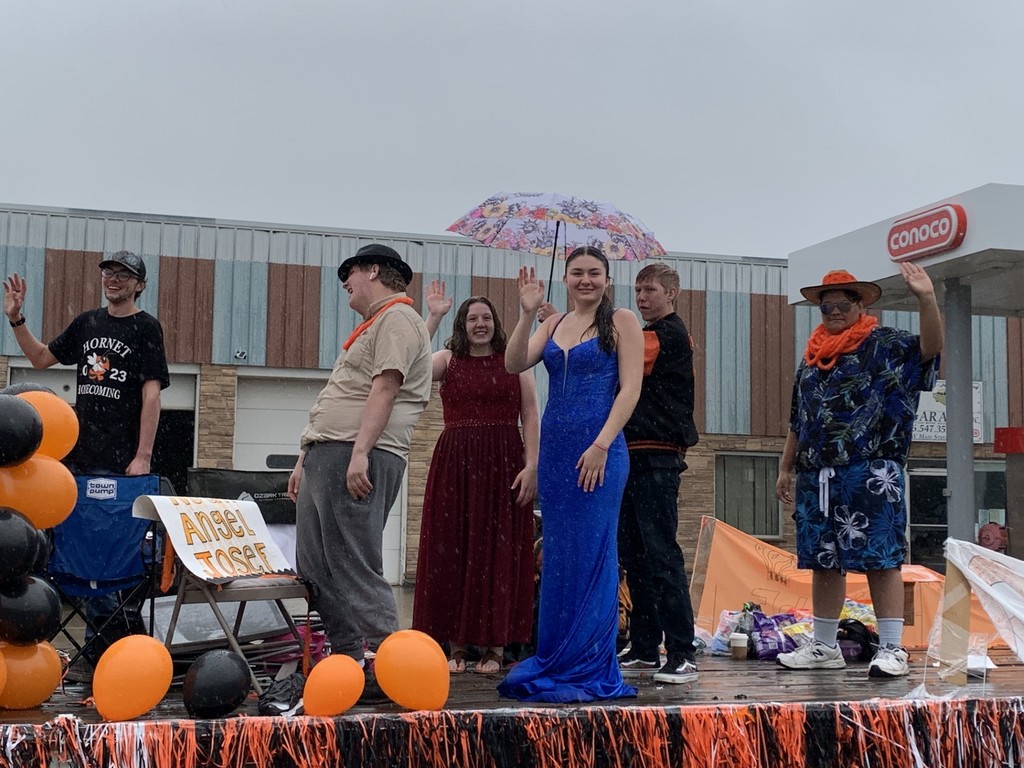 We have begun recognizing staff who go above and beyond for our students. The BEE Award stands for "Being Exceptional Everyday." Our first staff member to receive this award is Angie Egeler. She has stepped up to assist in the lunchroom, with mowing, is consistently covering where needed and does so with a smile. Thank you for your efforts for the district.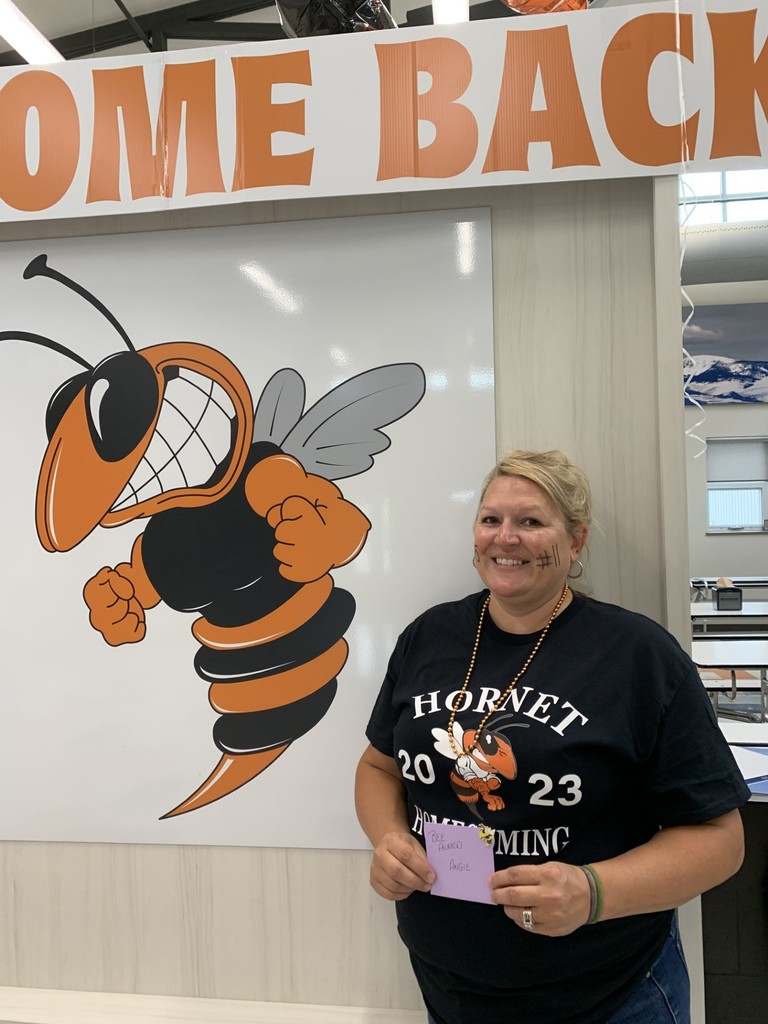 Students in Grades 2-4 are being recognized as PAX leaders by joining our sports teams as Little Hornets. PAX leaders demonstrate qualities that help the class and school be a peaceful, productive, healthy and happy place to learn. This weeks winners are Caden Dreidlein and Pieper Studer. Congratulations and thank you for being you!
Homecoming Week-September 18-23 Monday: Color Wars (Class Color Day)- Pep Rally Tuesday: Adam Sandler Day-Hornet Painting-Powder Puff-boys Volleyball Wednesday: Opposites Day Thursday: Hawaiian Day-Bonfire Friday: Orange and Black Day- Parade-Volleyball Gardiner Saturday: Football Alberton​

Please see the attached Regular Board Meeting agenda for the upcoming September 19, 2023 meeting.
https://5il.co/24zz5
K-5 Students kickoff MAPS testing sessions with activity and fun. Thank you teachers for a wonderful way to engage students.